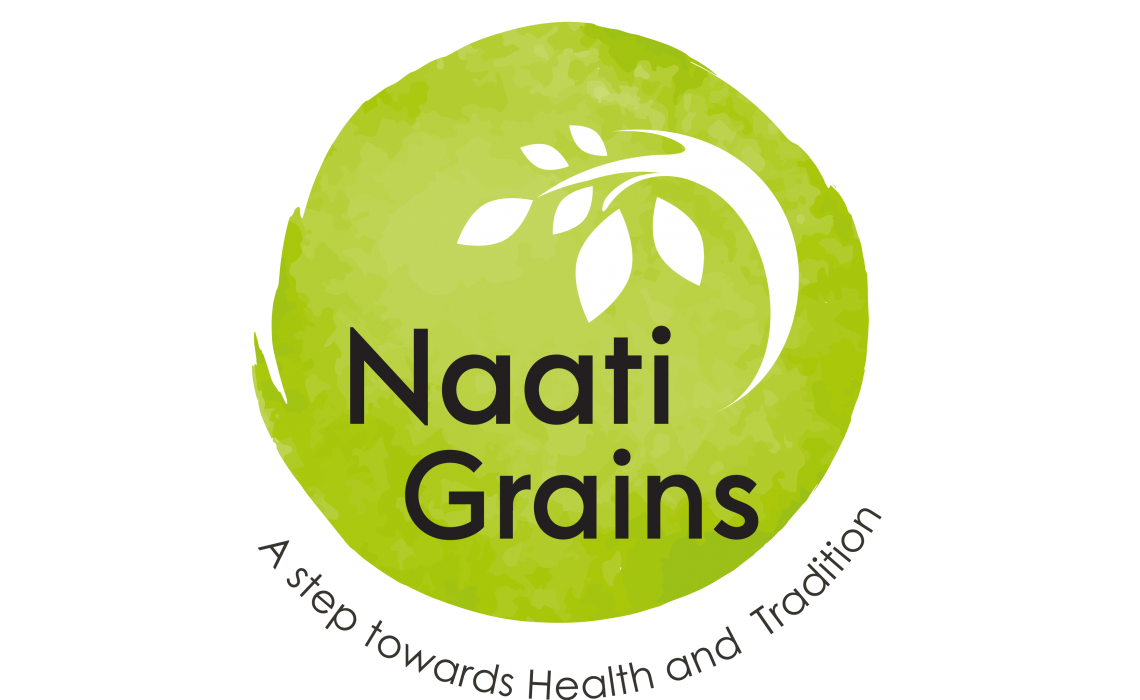 Story of Naati Grains
Posted By: NAATI GRAINS Times Read: 702 Comments: 0
Hello, welcome everyone to the story of Naati Grains. I guess you could almost call it as every other business or even a heroic story. But in its own little way it is unique as well. I have always had the idea of of doing something that's pure, natural and also a little bit productive. The reason for that idea would be the place I grew up around. I wouldn't call my hometown a rural place, but semi-rural would explain it aptly. Birds chirping, lands brimming with ripe crops ready to be harvested, kites swaying in the air. It definitely had its own aura to it.
Around the year 2015 is when I completed my post graduation and got married. And I still had the sense to move towards the natural side inside me. By the time my first anniversary came around, I put the idea of starting a new organic venture Infront of my family. I'm still a little bit amazed at the support and appreciation I received from my husband and everyone that day.
It all started with 20,000 rupees in our hands. Our first and foremost goal was to provide our community with products that were pure and organically grown. We initially got into oils for everyday use such as gingelly, castor and coconut oils as we already had the source on our hands. Our primary warehouse to store all the oils was our own home.
As time passed by, words spread from one to another and our customer base grew gradually. But not everyone were able to purchase the products directly. Since we were in the initial stages, we had to ensure that our customers were satisfied and content. To make sure of it, and thanks to the unbelievable support I got and still to get from my husband and brother, we began to make home deliveries for the people who couldn't make it to us. Both of them burned days and nights working their regular jobs and also ensuring the necessary deliveries.
But as we all know, hardships don't go unrewarded. By making the home deliveries, we were able to interact with our customers on a personal level. We got to know and listen to our customers feedbacks at the comfort of their own home. Bonds grew stronger and it has only grown stronger till now. May of the people who we got to know at our initial stages, still prefer Naati Grains and have kept with us this far.
The love, affection and loyalty of all those people made us more responsive towards what we were amidst. As the products began to move on a regular basis, home deliveries became harder and harder, and at that point, even our home wasn't big enough to keep our stocks safely stored.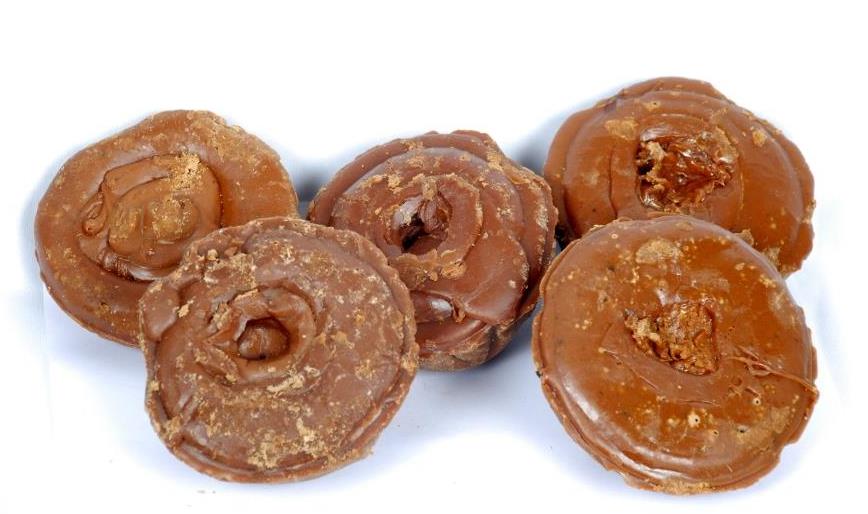 Based on the need, we also began to bring in other products as well like Palm Jaggery, herbal tea etc.. Customer feedbacks and the need for a proper outlet paved way for finding the first ever Naati Grains all natural store which is now located at BTM, Bangalore.
We ourselves have overcome many retails outlet adversaries as well. So we were conscious and informed enough to know that our shop would have to be at a residential area where people could park their vehicles leisurely and be able to spend some time at the shop without minding the blaring horns and sounds of the traffic. We ensured that the customer experience would be as peaceful as possible. Even though many turned us down before, the neighborhood around BTM allowed us to set-up a retail shop, helped and supported us in making the store what it is at present.
We gradually got new customers as the shop was at an apt surrounding and people began to interact with us a bit more. They inquired about the products we sold, the land it was grown, provided us with necessary feedbacks. But many began to ask us to provide other products as well. Since we were delivering all the pure and naturally grown products that we could get our hands on, we knew that trips and travels have to be made in search of finding new products.
We broadened our search, visited various places, pursued to find products that were not only good but also unique. Thus we got purest of honey, lakadong turmeric, kolli hills pepper and many many more. Naati Grains now runs three well established all natural stores spread through Bangalore and continues to provide people a healthy and organic life.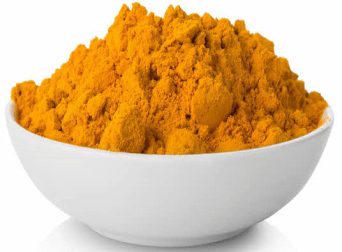 Finding these products and getting to know all the people around us has given us a very different perspective of what goodness actually means and we would love to share it with you regularly. Beautiful product stories, the interesting people we've met along the way, words on organic and healthy lifestyle are about to follow from now on. So keep in touch... We would love to see you on this page again...